WOUND CARE KITS FOR PODIATRISTS
Better Serve Your Patients with a Streamlined Process That Increases Revenue
SERVICES
DO YOU OFFER WOUND CARE BUT FIND IT FRUSTRATING
TO FILL OUT A PAPER FORM EVERY TIME?
We get it. These forms are tedious and leave many thinking it's impossible to increase revenue through wound care supplies.
Like most podiatrists and other medical professionals, you've likely grown tired of the process involved in obtaining wound care kits for your patients.
Submitting the necessary paperwork takes time out of your staff's busy schedule.
Slow order processing leaves those in your care waiting for the supplies they need.
Any revenue generated from such kits goes right back to the supply company.
But imagine if you had an easy way to solve this problem, increase cash flow, and make your patients' lives easier…
Through Hippocratic Solutions' Wound Care Program, you can dispense and bill for high-quality wound care supplies electronically using your own DME license!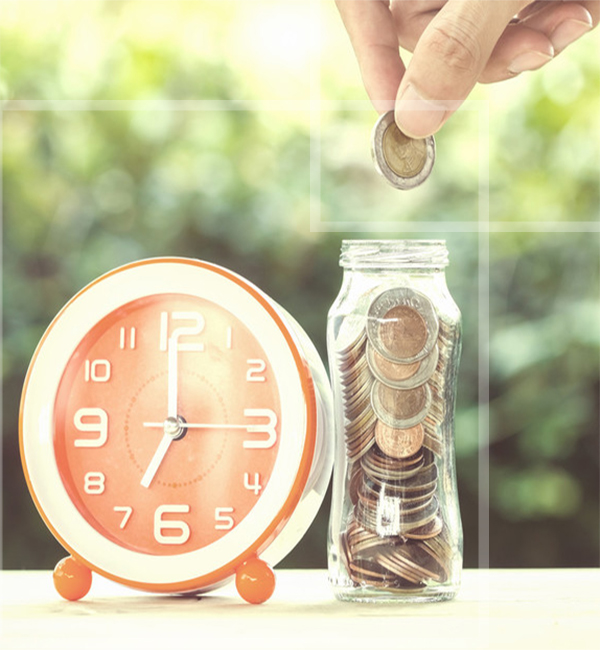 TAKE ADVANTAGE OF A PROGRAM THAT SAVES YOU TIME AND MONEY
Our Concierge Wound Care Solutions were designed specifically to benefit podiatrists and their patients by streamlining the wound-care prescription process.
This revolutionary program not only ensures that supplies are put together and shipped directly to patients in a timely manner but also allows YOU to generate revenue and reduce the amount of time spent on prescription management.
There's never been a better way to make your practice more profitable and convenient for patients.
It's simple—submit your patients' wound care prescriptions online, and we'll handle claims, insurance verification, wound care package preparation, and shipping. Then you can sit back and watch as revenue from wound care orders flows back into your clinic—where it belongs.
You dispense and profit from wound care supplies through your DME license—not the billing or supply company.
And because the process is handled electronically, you and your staff won't have to waste time filling out paper forms and faxing them in to the supply company. That leaves more time to focus on what's really important—caring for your patients.
OUR SERVICE OFFERS:
Handling Of Claims
Insurance Verification
Wound Kit Assembly
Quick Shipping
100% Tracking Assuarance
On-call service
Access to online portal with chat support
And more…
WITH OUR PROGRAM, ALL OF THE TIME-CONSUMING WORK IS DONE FOR YOU.
As a result, you're left with a more flexible schedule so that you can…
Start taking on additional patients
Attend podiatry conferences and stay up to date on news in the field
Partake in the hobbies you enjoy outside the office
DISPENSING AND BILLING FOR WOUND CARE KITS IS AS EASY AS…
As a result, you're left with a more flexible schedule so that you can…
Start taking on additional patients
Attend podiatry conferences and stay up to date on news in the field
Partake in the hobbies you enjoy outside the office
You order and profit from the wound care kits your patients need—no subscription required.
Unlike the process you currently use, our HIPAA-compliant online portal saves your clinic and patient information so you only have to update what supplies to send.
Are you still filling out every section of the wound care order form by hand each time one of your patients requires supplies? Most are because they simply aren't aware that there is a more efficient process out there.
If you've found this method to be inconvenient, time-consuming, and lacking in any real benefit to your clinic, you're not the only one… But you could be one of those who take advantage of the fastest, easiest, most convenient process available—one that allows you to order the supplies you need for your patients when you need them.
WHY HIPPOCRATIC SOLUTIONS
We know how important it is to provide your patients with the wound care supplies—such as bandages, gauze, hydrogel, collagen powder, foam dressing, and sponges—they need. In doing so, you can enhance your quality of care and improve patient outcomes.
That's why we're here—to assist you in providing the best possible care to your patients while maintaining a successful practice.
But more importantly, our goal is to form a strong partnership that will yield both short and long-term results.
We truly care about our clients' success, which is why we've designed a completely unique portal that makes ordering wound care supplies easier than ever before. It's also why we partnered with a leading provider of e-commerce medical supplies.
If you're using the traditional method of submitting wound care prescriptions via paper form, you already know how disappointing it is to put forth all that effort for zero return.
Therein lies the Hippocratic Solutions difference.
Traditional Paper Process
Fill out a paper form by hand—every single time
Fax the form to the supply company
Manually follow up to confirm fax was received
Field patient complaints when supplies aren't shipped on time
Receive 0% of the revenue generated by wound care orders
Our Process
Sign up for our Wound Care Program
Fill out clinic and patient information electronically—once
Submit new orders and reorders as needed
Get your patients their wound care supplies FAST
Receive 100% of the revenue generated by wound care orders
START FULFILLING WOUND CARE ORDERS
FOR YOUR PATIENTS ELECTRONICALLY TODAY!
Signing up for our Wound Care Program is FREE, and no subscription is required. You submit your patients' prescriptions when you need to.
As orders are submitted electronically through our HIPAA-compliant portal, you can cut down on time spent filling out paper forms by hand and even reduce office supply expenses. Plus, you save space in your clinic as kits are sent directly to your patients.
Many podiatrists and other medical professionals have already discovered the benefits of our streamlined, electronic process—bringing more money into their clinics and freeing up their time.
Why continue to handle wound care prescriptions the old way?
Why put time and effort into a process that provides zero return?
Why miss out on the opportunity to generate additional revenue for your practice?
Discover a better way—the Hippocratic Solutions' way—and start reaping the benefits of dispensing and profiting from wound care kits today.