THE PREFERRED PARTNER FOR
OUTSOURCED PODIATRY BILLING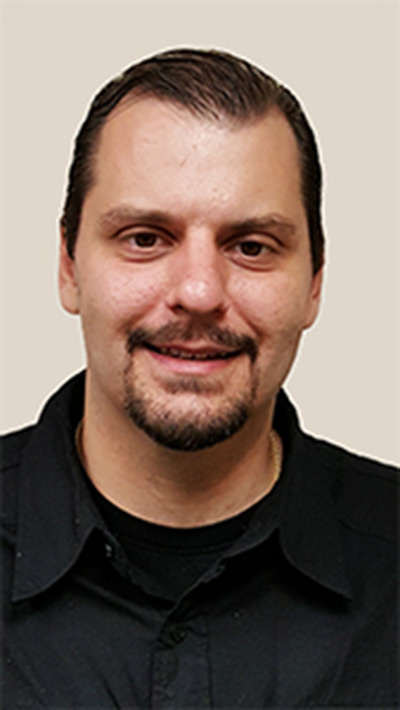 MEET THE OWNER
Peter Koukounas
Peter Koukounas is frequently described as an energetic and ambitious leader. He is well-known for his sincerity and unparalleled desire to keep the best interest of his clients in mind at all times. Driven to achieve only the highest quality results for his business, he focuses on ensuring the most accurate, detailed, and efficient podiatry billing services and coding practices as the standard for Hippocratic Solutions.
Peter provides his expert medical billers and coders with the most up-to-date web technologies, training, and knowledge necessary to ensure that everything is done correctly. As a result, Peter's full-revenue cycle management services have proven to cut insurance claim rejection rates, yield faster insurance/patient payments and increase profits. Since Hippocratic Solutions was founded in 2008, he has helped countless physicians increase their practice revenue and cut unnecessary in-house costs by outsourcing with his company. Read some client testimonials of success.
Peter would love to speak with you about how his company can improve both the productivity and profitability of your practice. Contact him today to learn more about Hippocratic Solutions.
Phone: 866.305.3911
Email: [email protected]
CONTACT THE PREFERRED PARTNER FOR OUTSOURCED PODIATRY BILLING
To learn more about insurance claims filing, electronic podiatry billing, healthcare collections, practice management consulting, or for more information about Hippocratic Solutions, please contact us:
Call: 866.305.3911   |   Fax: 888.399.8863
E-mail: [email protected]